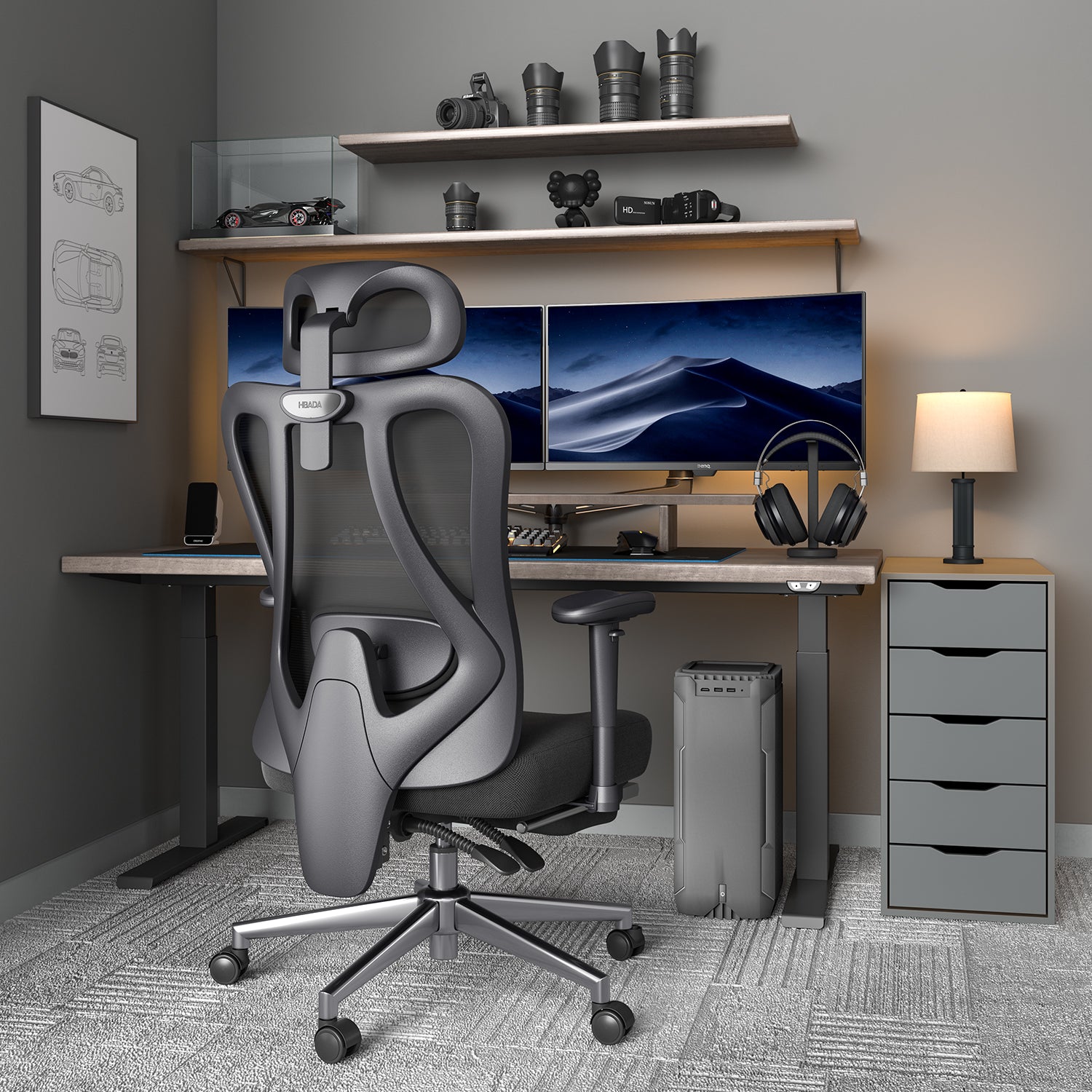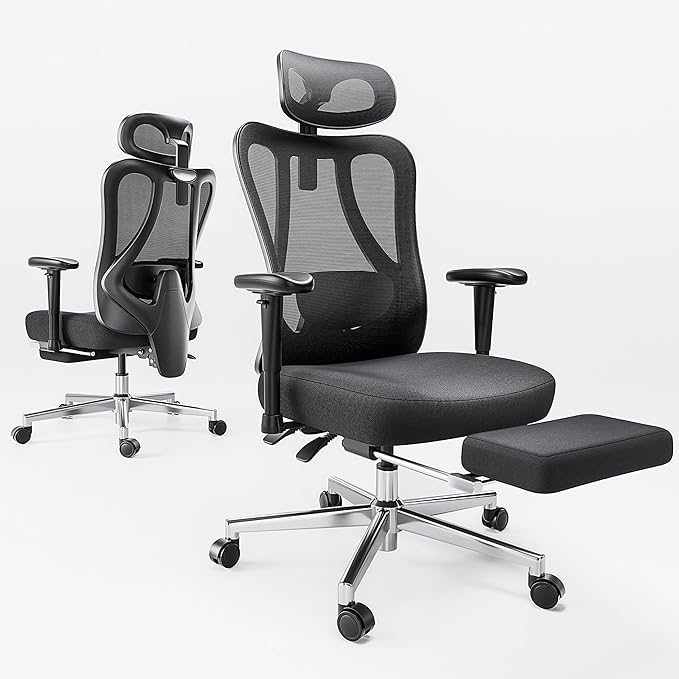 HBADA P3 Ergonomic Office Chair, Desk Chair with footrest
---
---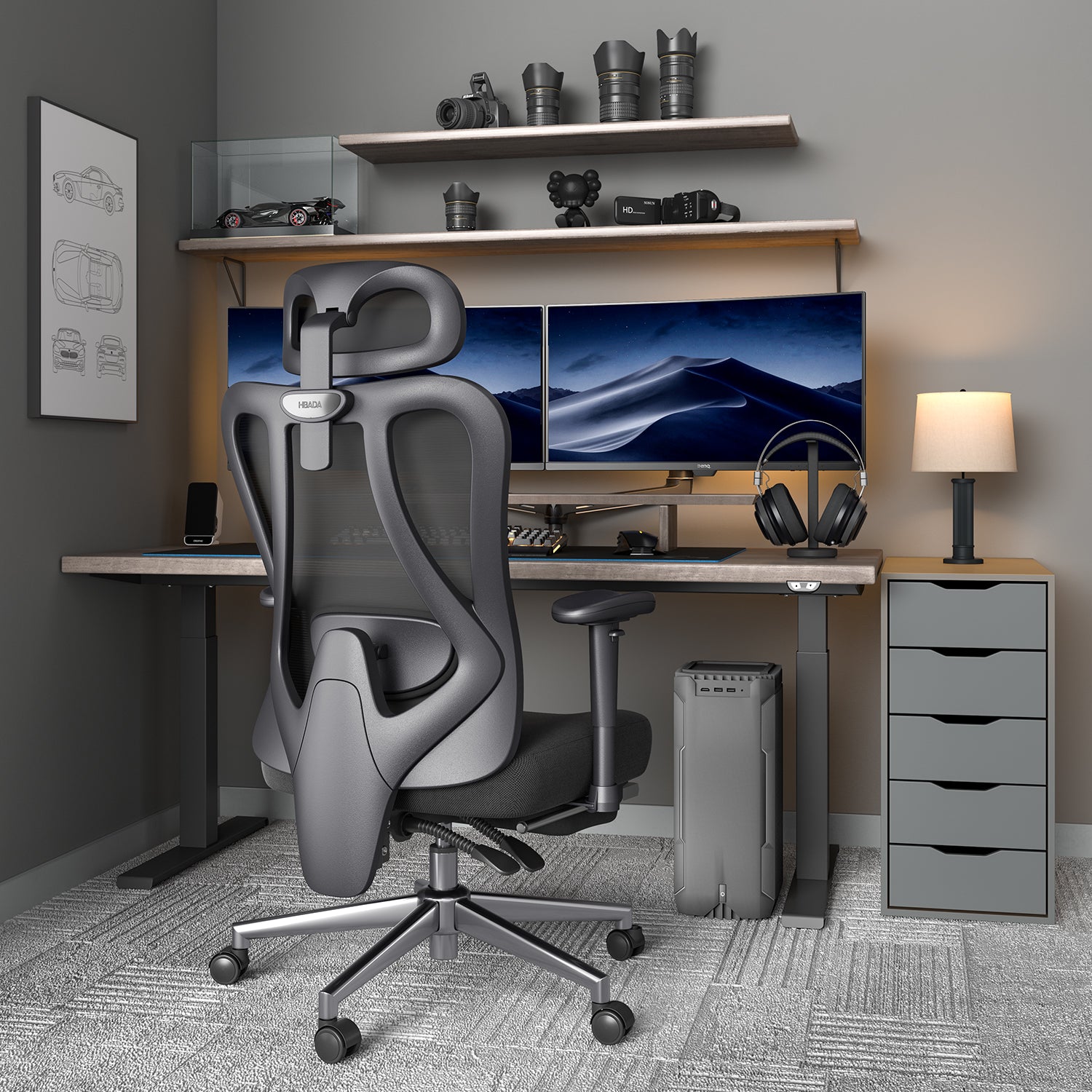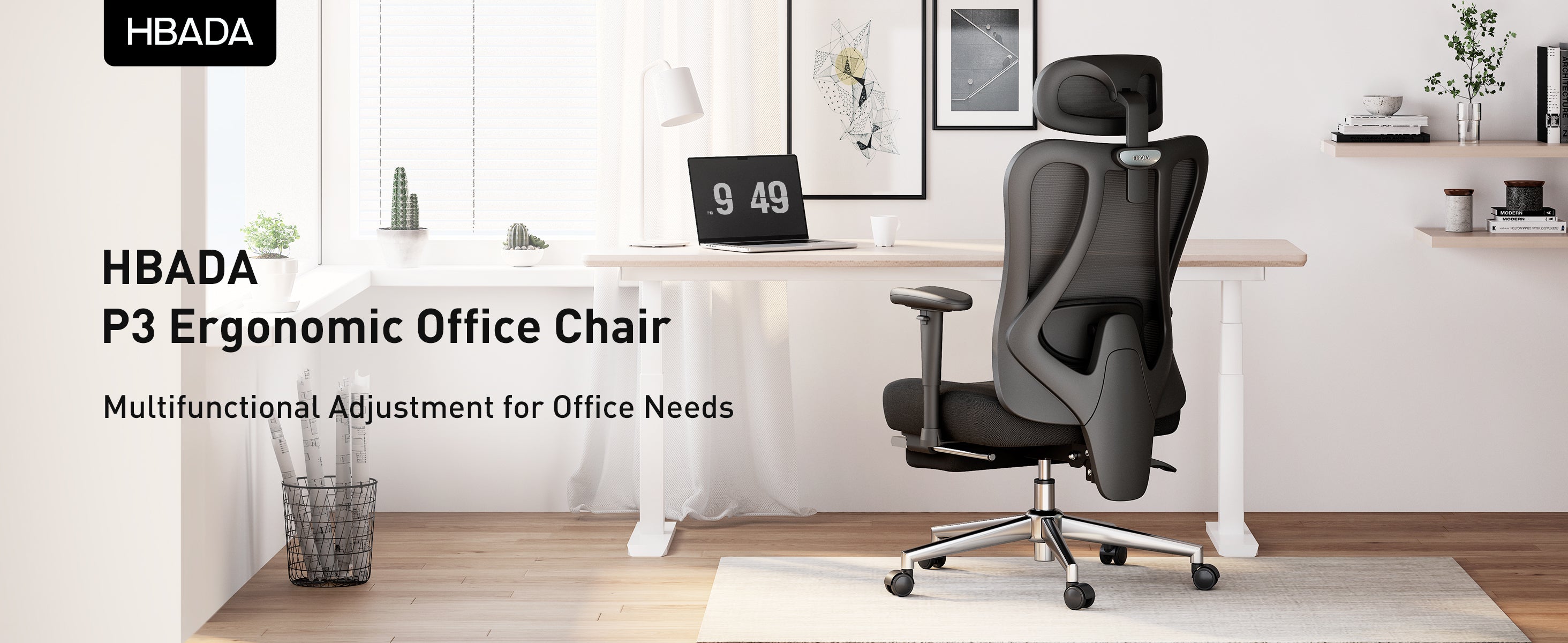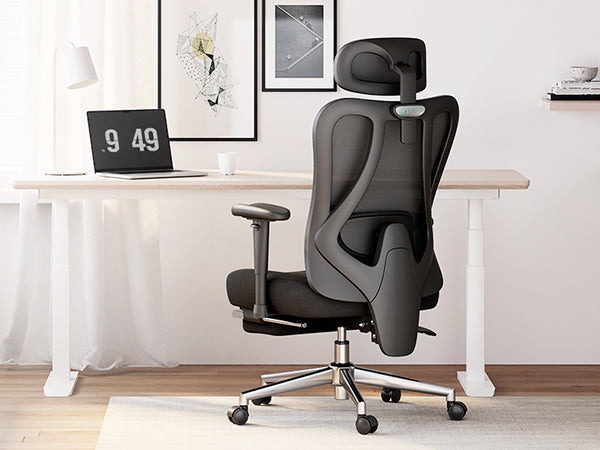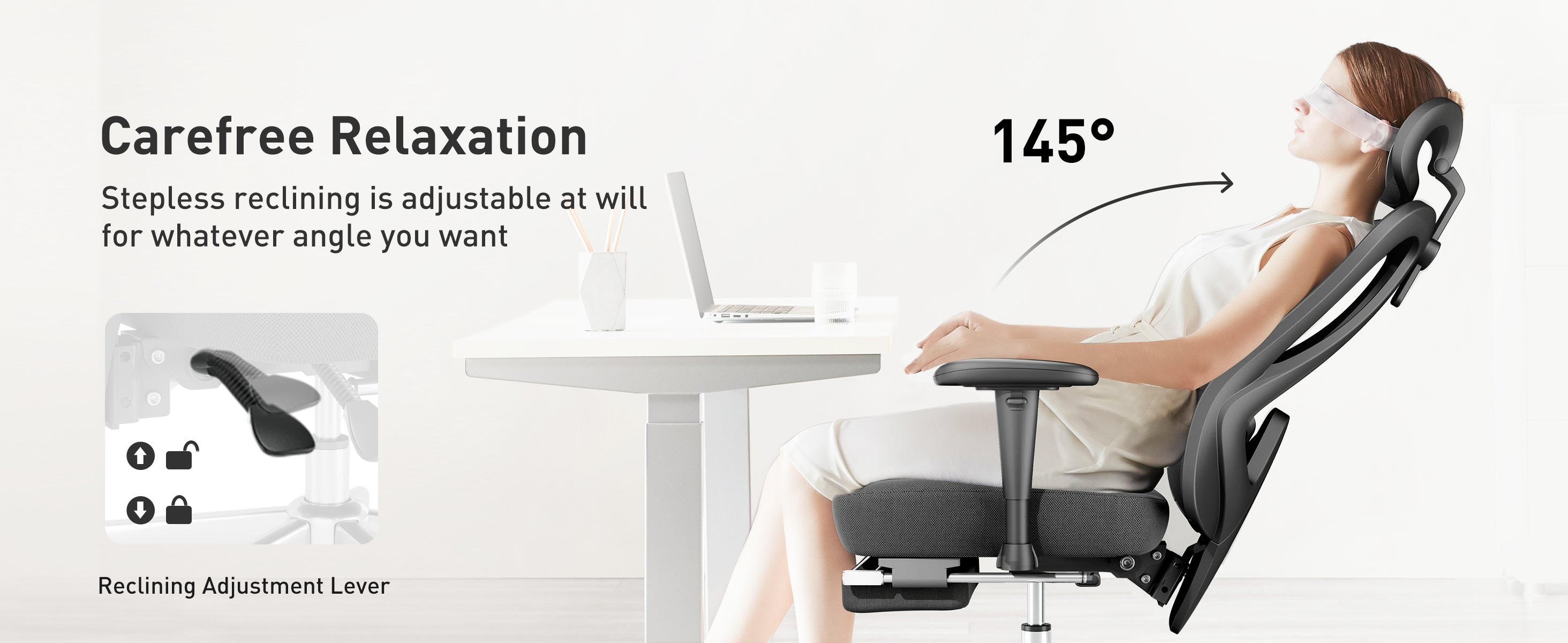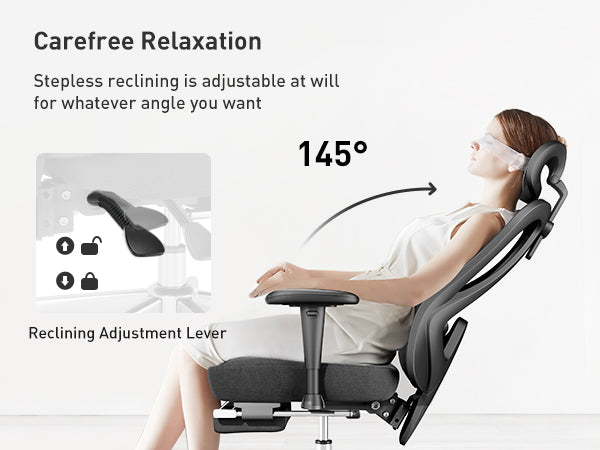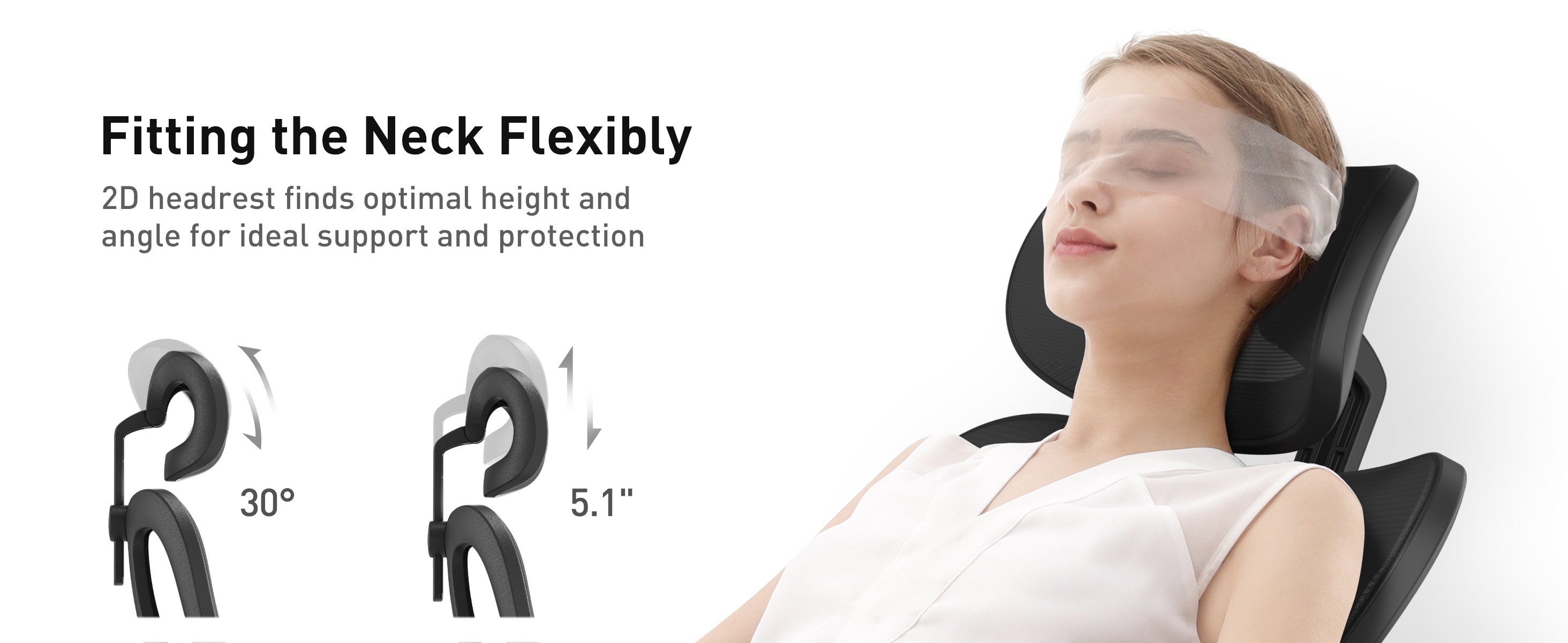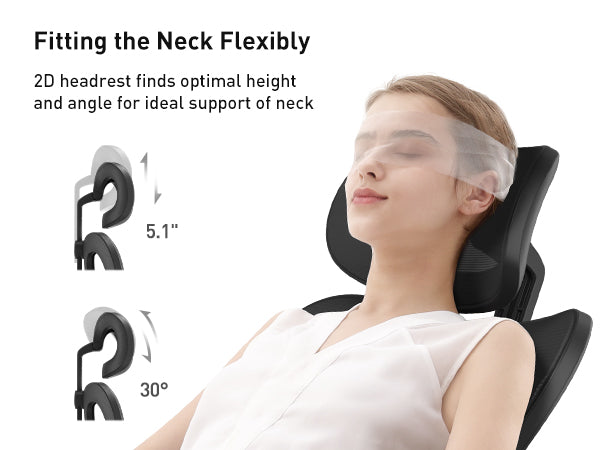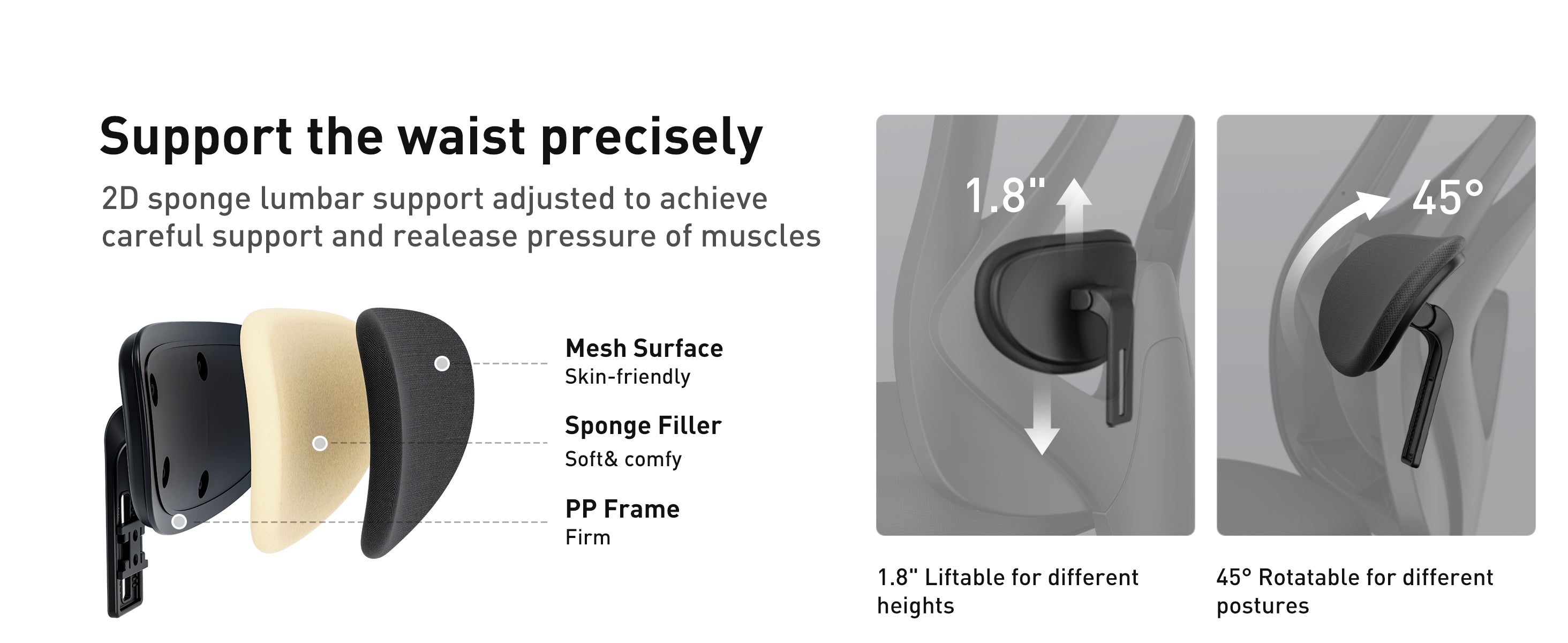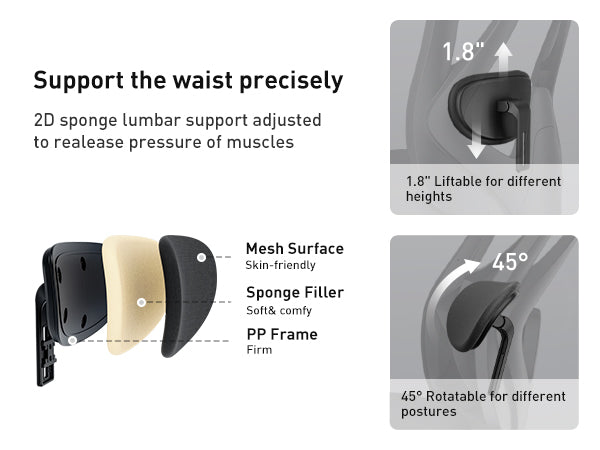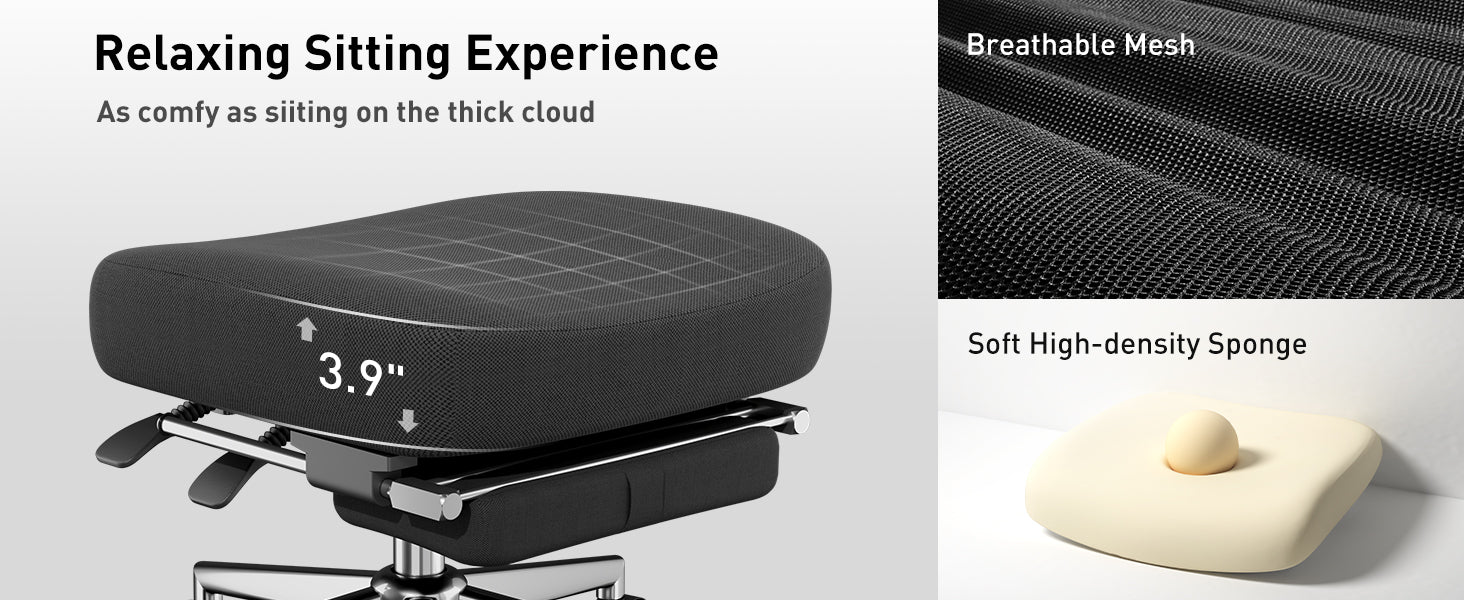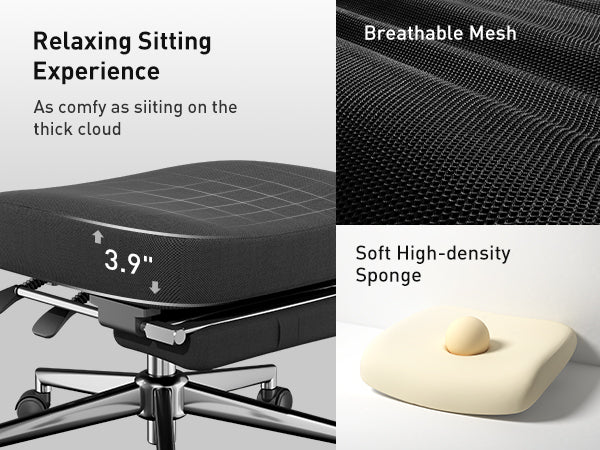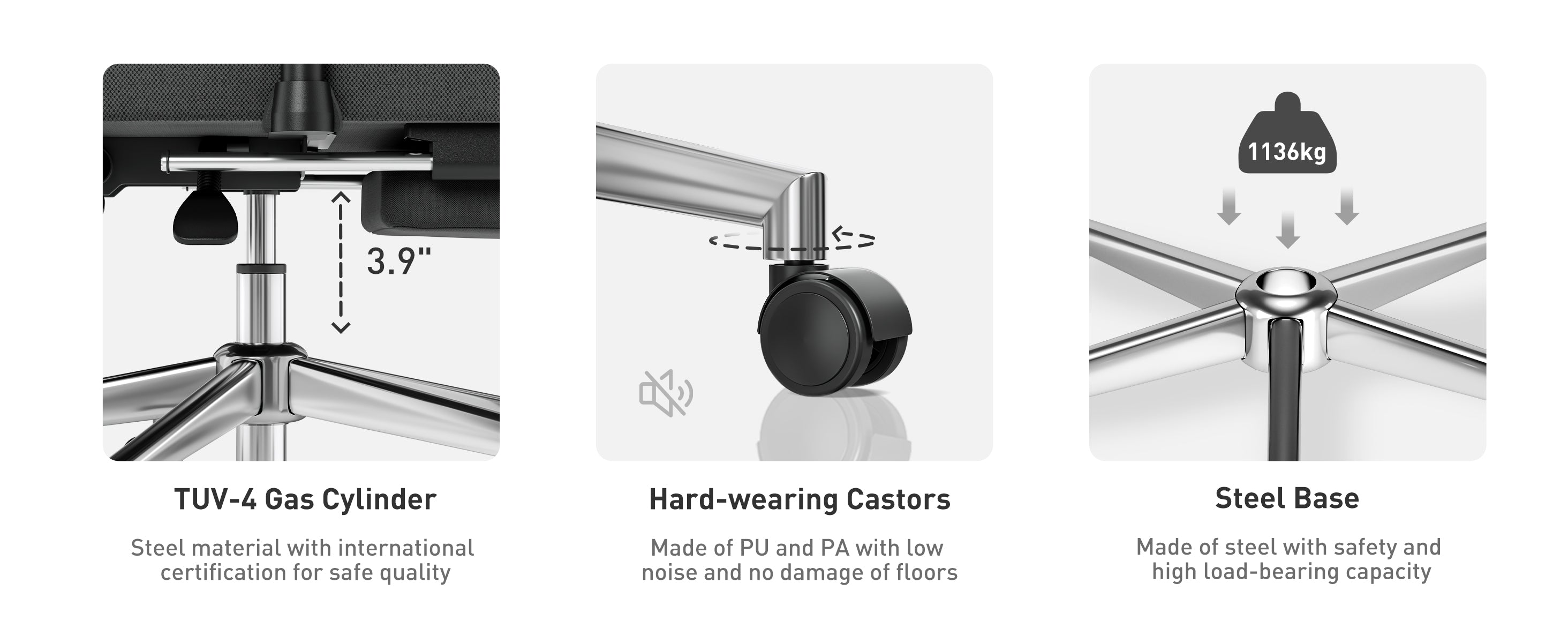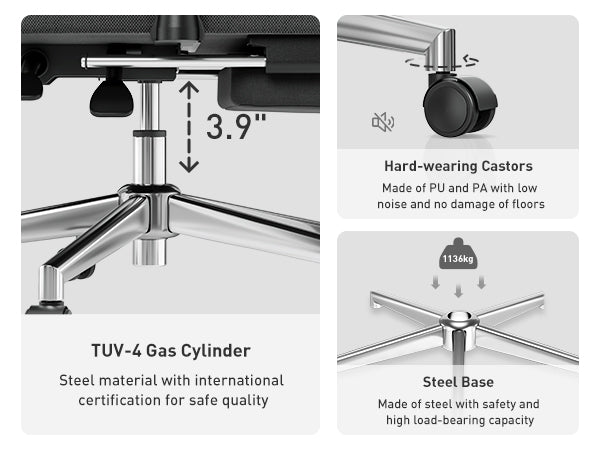 This product is rated 5.0 of 5.0 stars.
It has received 449 reviews.
chair is very comfortable and great looking
a very nice and comfortable office chair. After long hours sitting on the chair, I can slide out the foot rest and lie down almost flat to rest.
The delivery speed is fast and reliable. The box is protected very good and no any damage. It is very useful when I use the hot day. the grid backrest can make my sweaty back more cool because I sweatter than other people. there is a back support cushion that can protects my back. I also can adjust the angle When I lay down the chair. But I hope it can have a place to rest my feed when I lay down. The installation is very easy.
It's fine
It does its job. It's a chair.
Great ventilation and support
The breathable fabric is far more suited to sitting for long periods of time. The back allows for air to circulate and keeps my back dry. I鈥檓 not standing up with embarrassing sweat marks in my shirt after sitting for hours. The seat is padded. The padding is thick and handles my weight at 200lbs. Even though the seat is padded, the mesh fabric allows for better ventilation and air flow on the bottom half as well.
Comfort is key. I can adjust height and tilt, but I can also adjust the headrest and lumbar support. It鈥檚 simple to adjust so even if this chair is used and adjusted to fit another family member, I鈥檓 able to readjust to fit to my preferences fairly easy.
I like the look of it. Next to an executive leather chair this is probably the most professional looking chair.
You may also like
Save £80.00
Save £60.00
Save £30.00